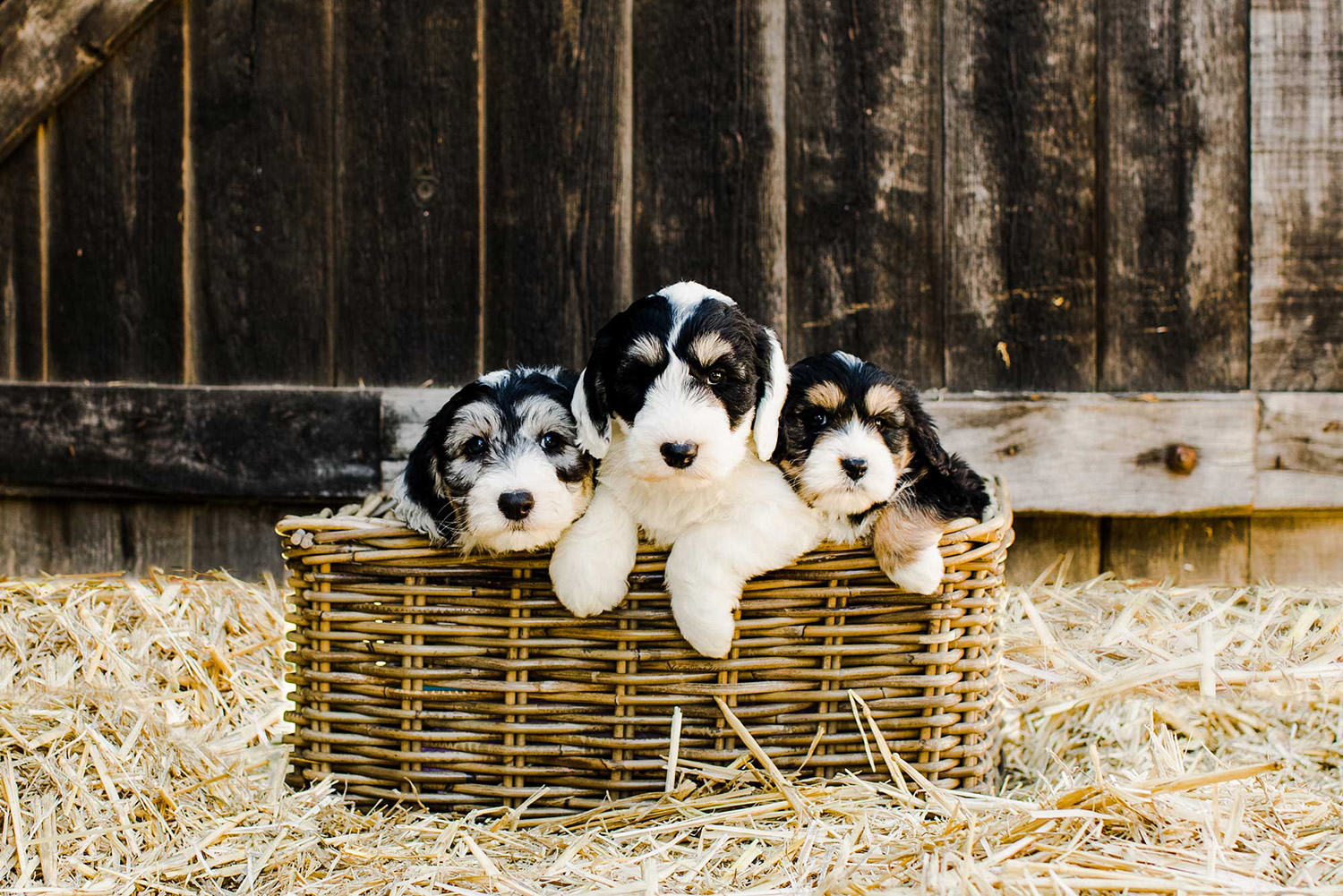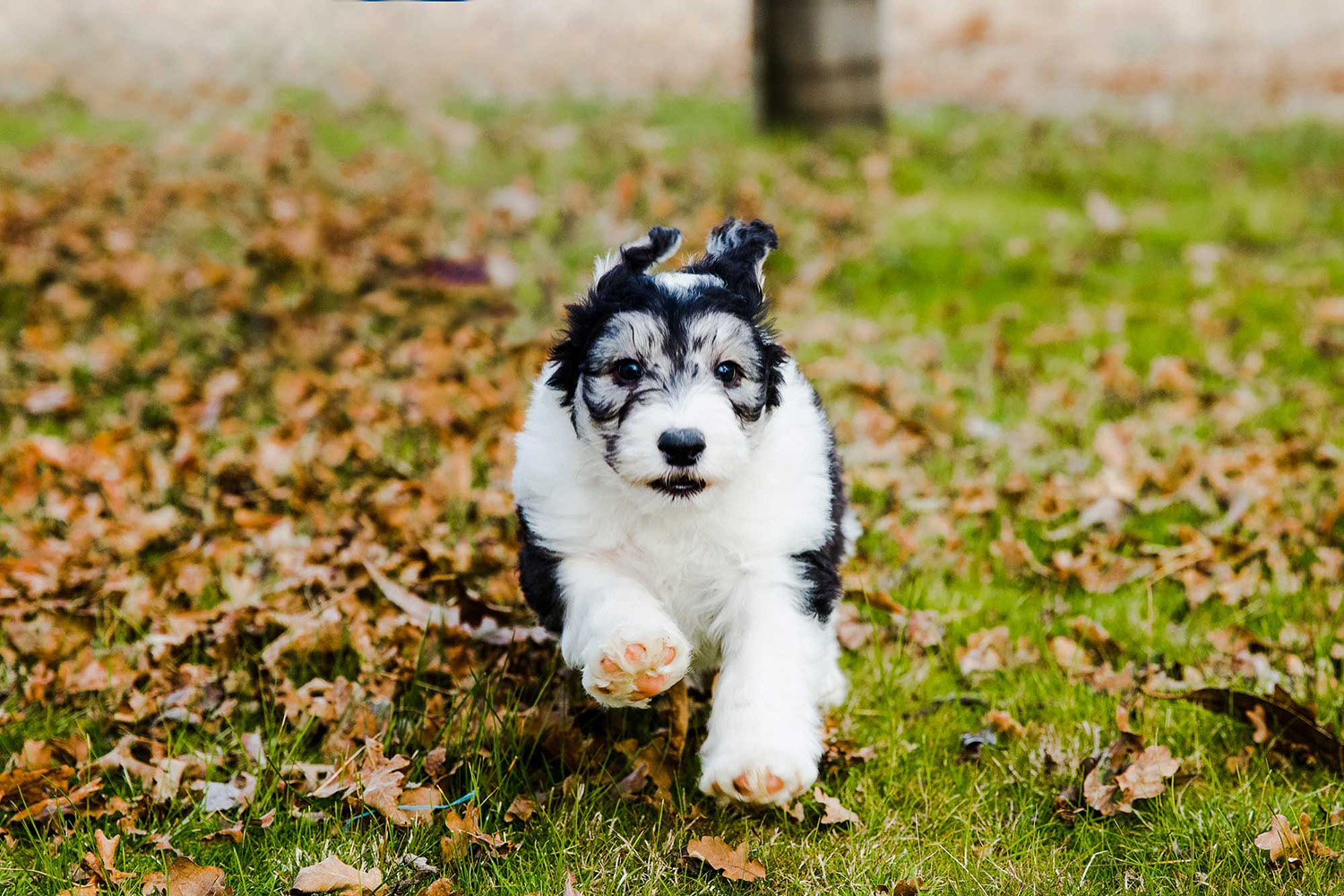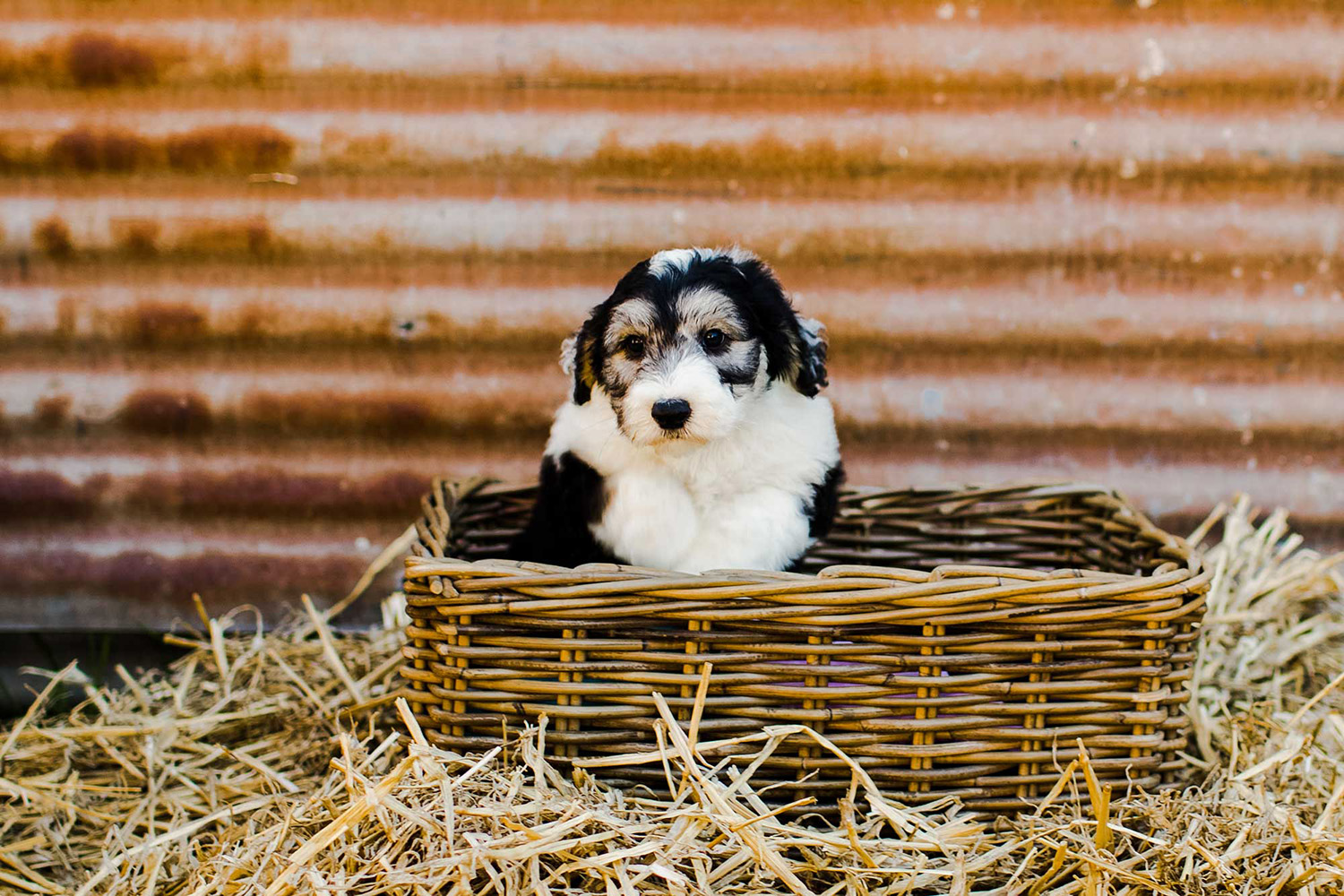 Playful, loving and loyal: meet our Bernedoodle puppies
Nestled in the Upper Lachlan Valley, our beautiful family property is home to our healthy and happy Bernedoodle puppies — ethically bred and hand-raised with an abundance of love and care.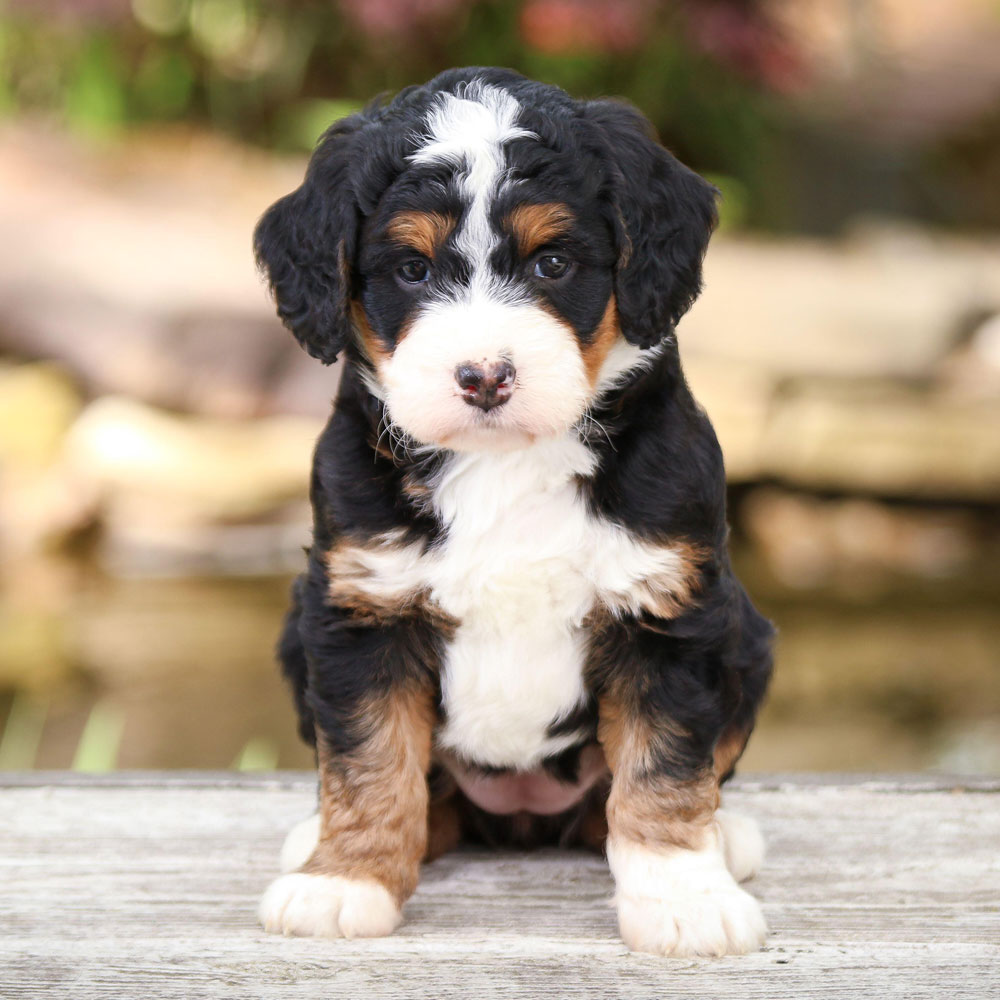 About the breed
A sister breed to our highly sought-after Sheepadoodles, our Bernedoodle puppies combine the striking markings of the Bernese Mountain Dog with the gentle, faithful and intelligent personality of the Poodle. Our puppies have the most beautiful temperament and grow into dogs that you'll enjoy for a lifetime. Find out why the Bernedoodle could be the perfect new addition to your family.
About our facilities
Our small picturesque farm is the foundation home of Australian Bernedoodles Australia and Australian Sheepadoodles Australia. It's family owned and run, and my small and dedicated team ensure 24-hour care until our puppies are ready to transition into their new family.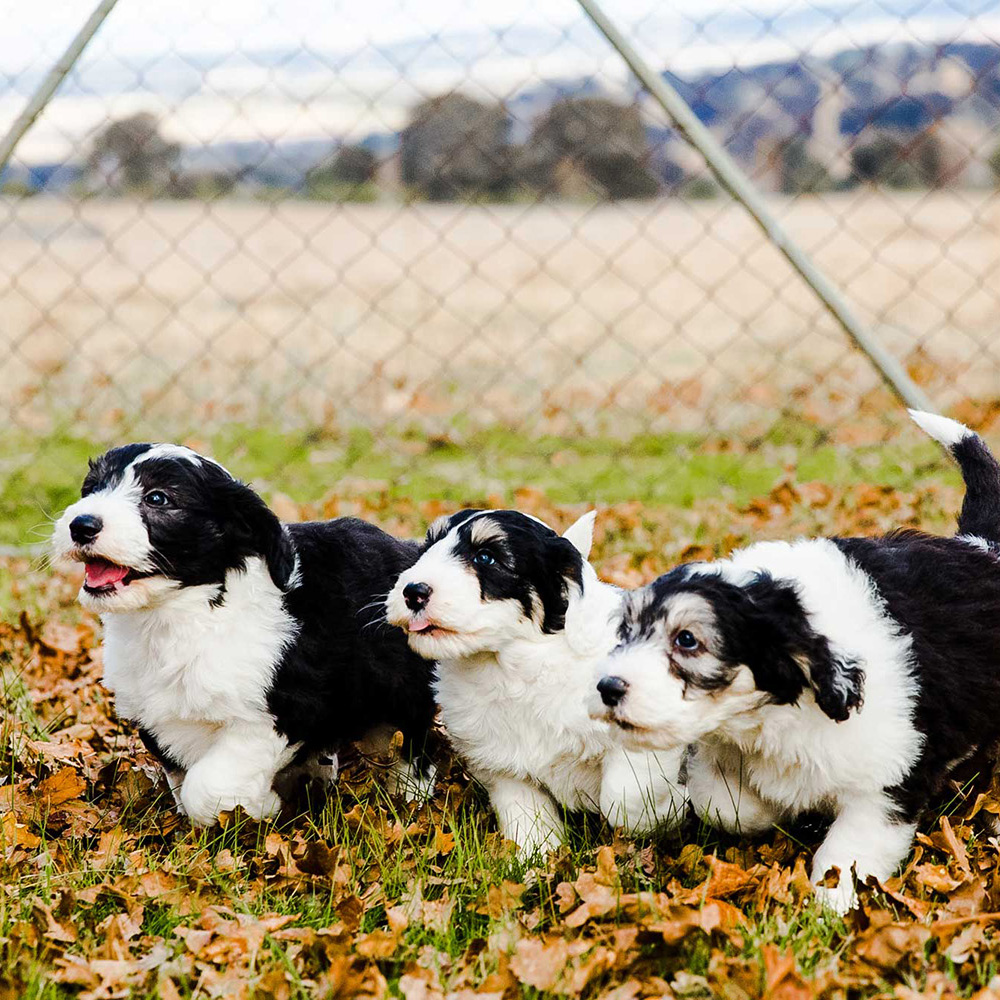 What would the world be like without music or rivers or the green and tender grass? What would this world be like without dogs?