At Australian Bernedoodles Australia, we work hard to ensure our puppies find a wonderful home, where they will be cherished for a lifetime. If you're looking to become part of our Bernedoodles family, we offer a straightforward process to help you find your perfect pup.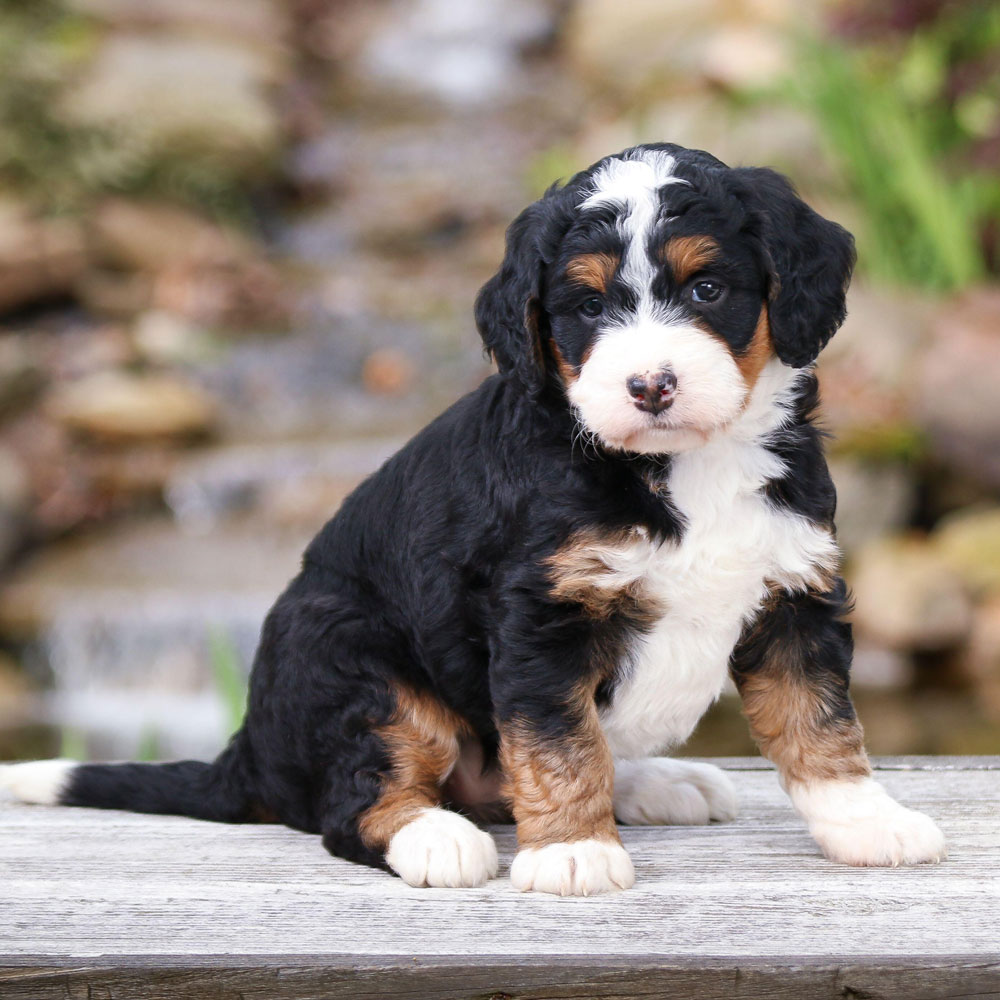 Ready to adopt?
To start, you'll need to answer a questionnaire and fill in an application form. We will review your application and inform you if we feel a Bernedoodle is right for your lifestyle and if you're ready for the commitment of owning a dog. If you're ready to own a puppy, you'll be granted three to six months' access to our Bernedoodles.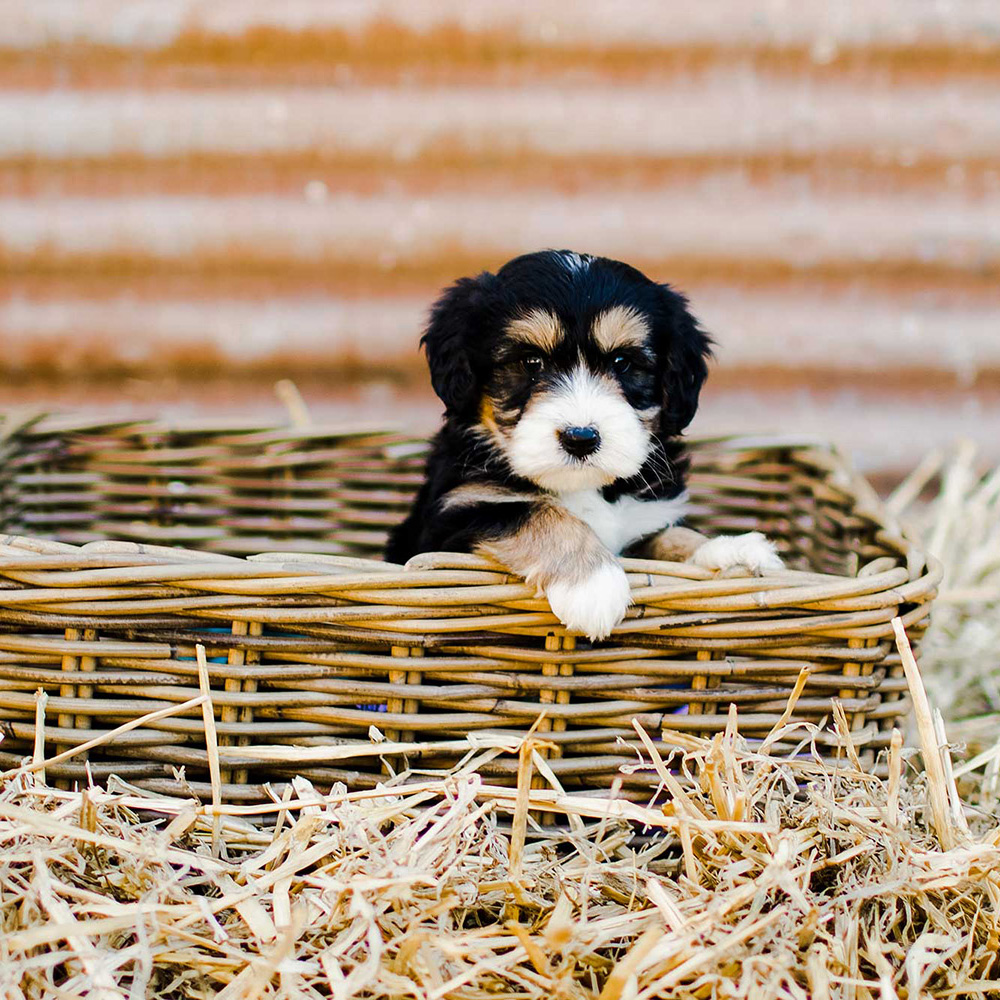 Join our waitlist
If you're not yet ready to adopt a Bernedoodle, we'll invite you to join our waitlist. As a waitlist member, you'll be given access to all the puppies we have available now and soon. You'll be informed that a new litter has been posted and will have access until your ideal puppy becomes available. Your membership is a $500 investment, which will be deducted from the final cost of your puppy.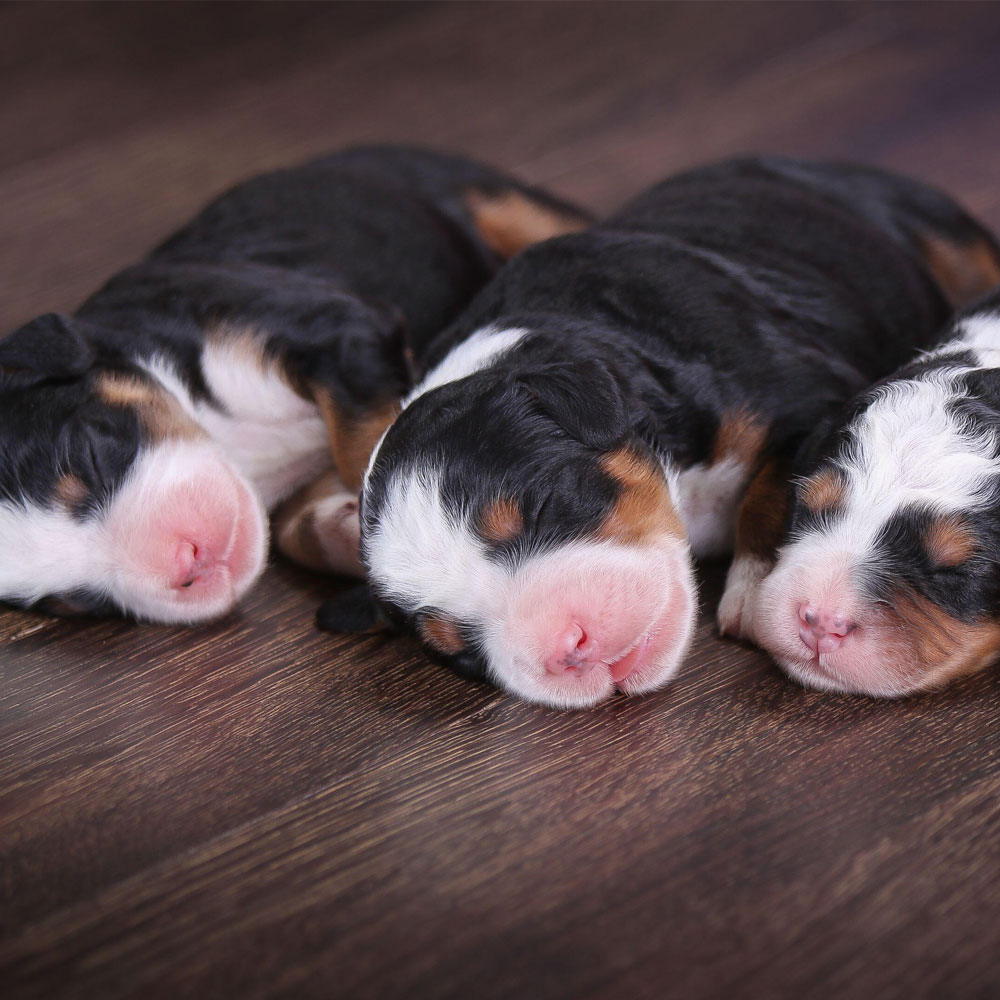 WAITING FOR YOUR BERNEDOODLE
When your puppy is born
After your Bernedoodle is born, you'll be sent a photo update of your puppy each fortnight. At seven weeks, your puppy will have their health check, desexing procedure and vaccinations. If your puppy will be delivered to you via road or air transport, we'll request the final balance of your puppy one week before delivery.
Visiting your puppy
You'll have the opportunity to come and meet your puppy between six and seven weeks of age. Your puppy will be up and walking and old enough to socialise at this stage. They will also be vaccinated, which is an essential step in protecting their health. You can arrange a mutually convenient time to meet your puppy once you've placed your security deposit.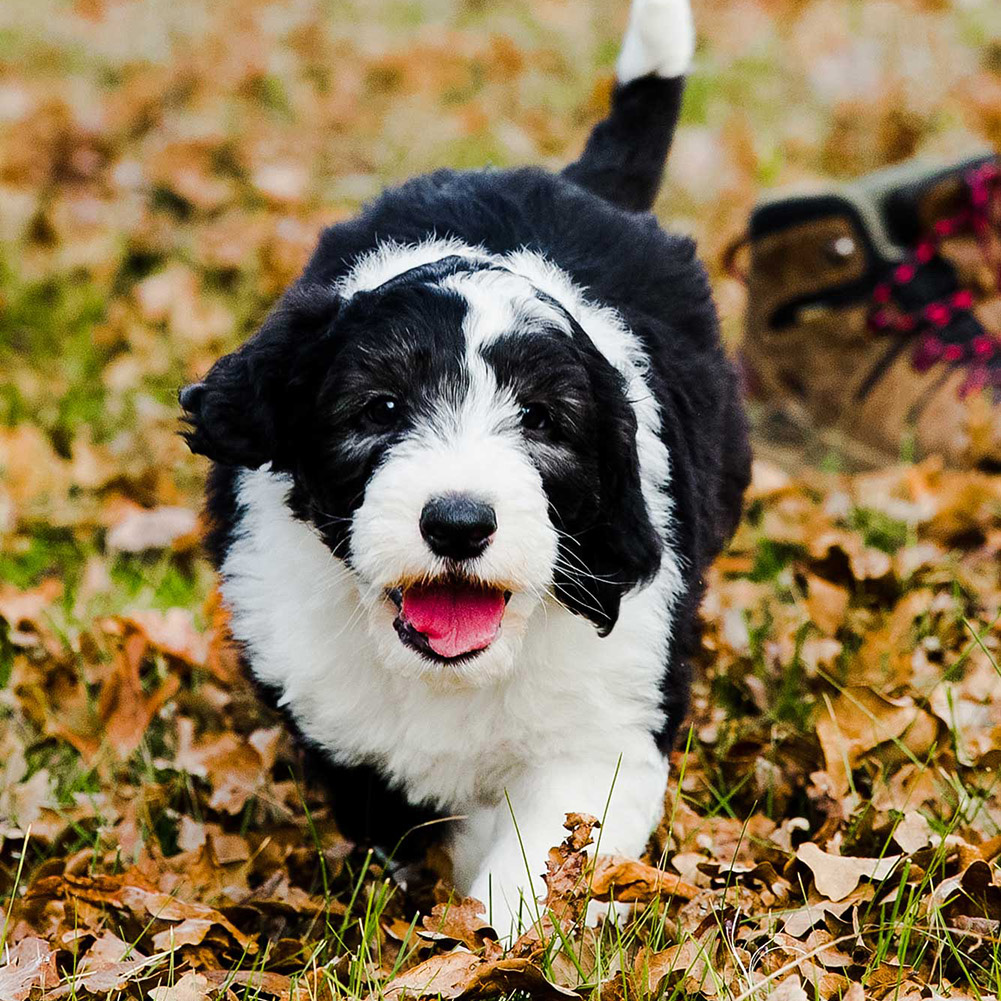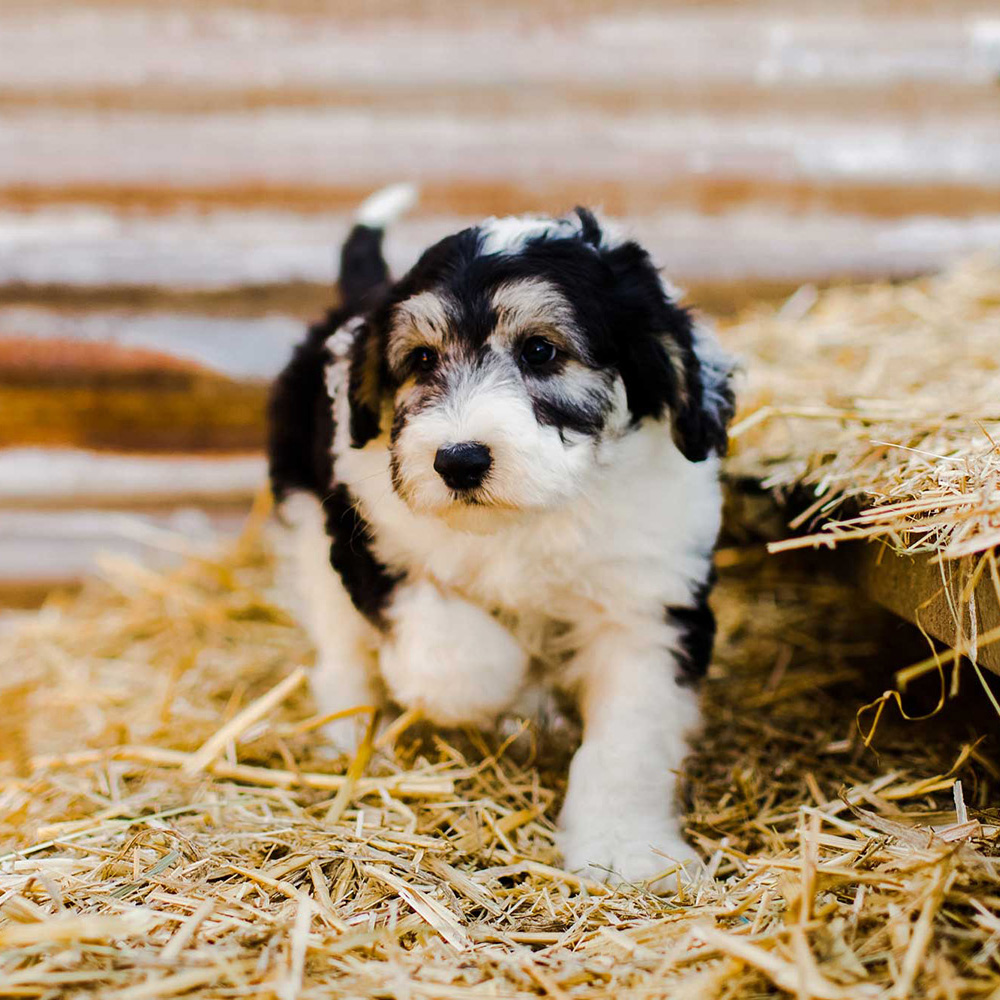 PURCHASING YOUR BERNEDOODLE
Payment
You'll be asked to pay a deposit to secure your puppy; however, we don't require final payment until pickup. In the instances where your puppy will be delivered to you, we require the final payment for your puppy plus transport costs one week before delivery. Once their flights are booked (usually five working days before the date of the flight), we will forward you the booking confirmation and request for final payment. The funds must be cleared into our account before we will ship your puppy.
Given the prevalence of internet scams, we understand that you may be sensitive about paying a deposit to an unknown source. We welcome all questions and can be contacted by phone to ease any concerns.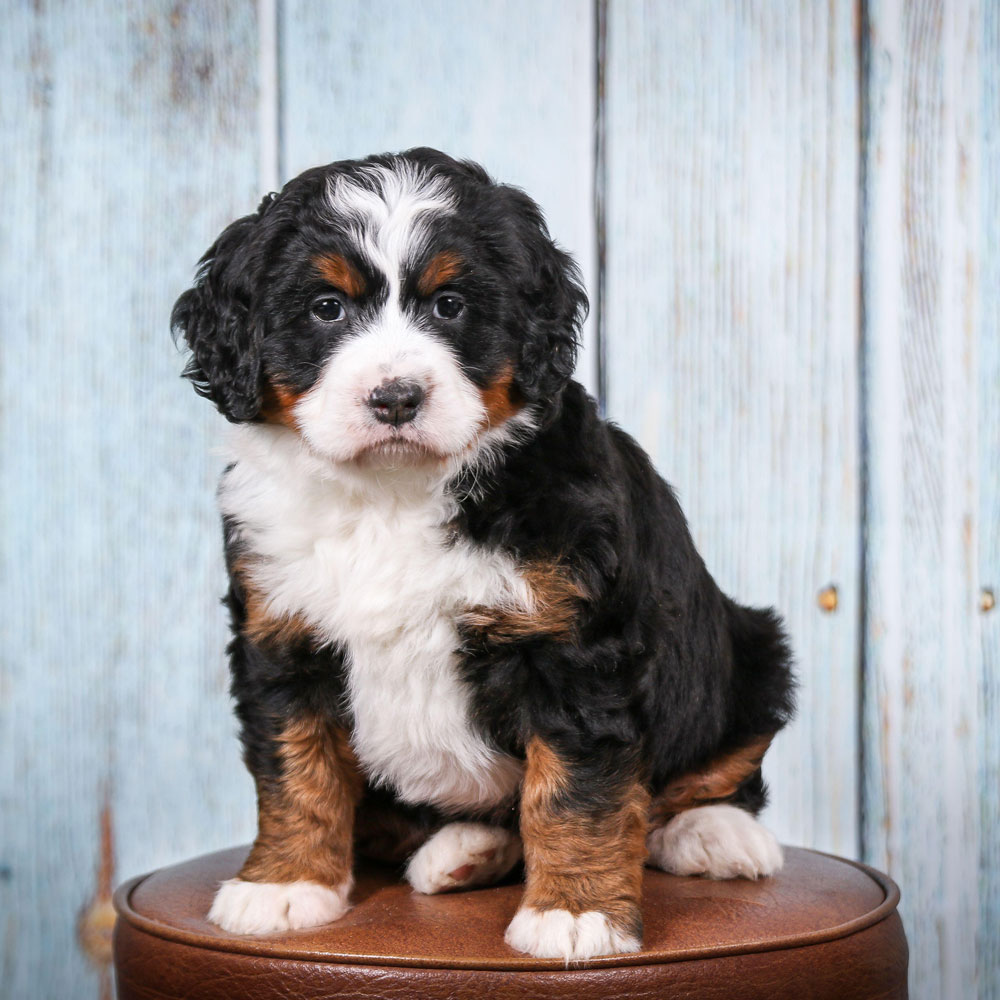 Questions about our process
We love to hear from prospective puppy families! If you have any questions about our process or need clarification about any details, please get in touch.