My journey to founding Australian Bernedoodles Australia is full of challenges, excitement, frustration, and, first and foremost, pride and personal achievement.
I grew up on a sheep and cattle property. Dogs were fundamental to our property's existence and success and an everyday part of my life. From them, I learned the meaning of unconditional love and responsibility.
As a young girl, I will never forget Max, our beautiful St. Bernard, entering our lives. Many of my fondest childhood memories involve Max. She cemented my love and passion for large breed dogs — a love that grew after seeing the Dulux Dog, an Old English Sheepdog, on our television screen for the first time. Fast forward almost a decade, and the time was right for me to welcome my very own Old English Sheepdog, Lady, into my life. Lady is still with me today and rightfully holds our family's 'Top Dog' position.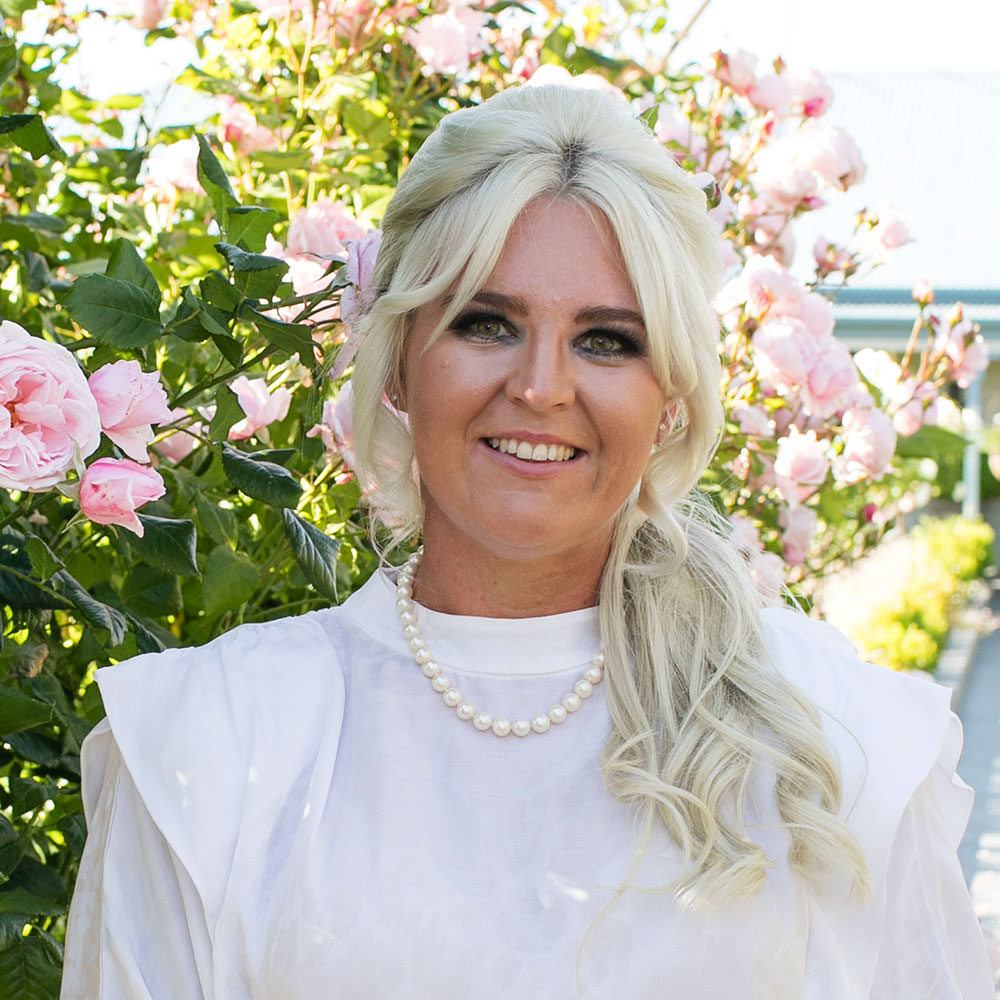 A new direction
Winding down my career in nursing after becoming a mother felt like the perfect time to fulfil my ambition of breeding Old English Sheepdogs. From the offset, it was not easy, as large breed dogs inherently have health issues typical to their breed. The gene pool in Australia is incredibly limited, so accessing clean bloodlines proved challenging.
The Old English Sheepdog also has characteristics that aren't suited to the everyday Australian family, from intensive grooming, human allergies, and genetic issues from interbreeding the shrinking gene pool. It was at this time that the 'oodle' was gaining popularity. Hybrid vigour, non-shedding and hypoallergenic were now common catchphrases in the dog world.
In response, I established Australian Sheepadoodles Australia (ASA). It was a learning curve but well worth the struggle! ASA now produces a consistent line of true-to-type dogs, instantly recognisable as our Sheepadoodles.
I have learned so much over these years and am now pouring my knowledge, experience and passion into introducing our Australian Bernedoodles to local Aussie families. The Bernese Mountain Dog is another large breed that holds a special place in my heart. The challenges are similar to my Sheepadoodles program, but with one major difference: the gene pool in Australia is even more limited than that of the Old English Sheepdog, and the availability of puppies is almost non-existent.
An opportune solution
The only answer was to import clean bloodlines myself. The search began, but one problem followed another. Australian quarantine laws are some of the strictest in the world, so overseas breeders are reluctant to go the extra mile and see the puppies to export age.
A childhood friend of mine came to the rescue! She followed her heart to Canada and willingly offered to rear the puppies in her home. Two premier Canadian Breeders accepted my offer to purchase two stud puppies: Saska (short for Saskatchewan) and Alberta, named in honour of their birthplaces. Thanks, Amber and Neils — our new adventure is now a reality, and it wouldn't have been possible without you!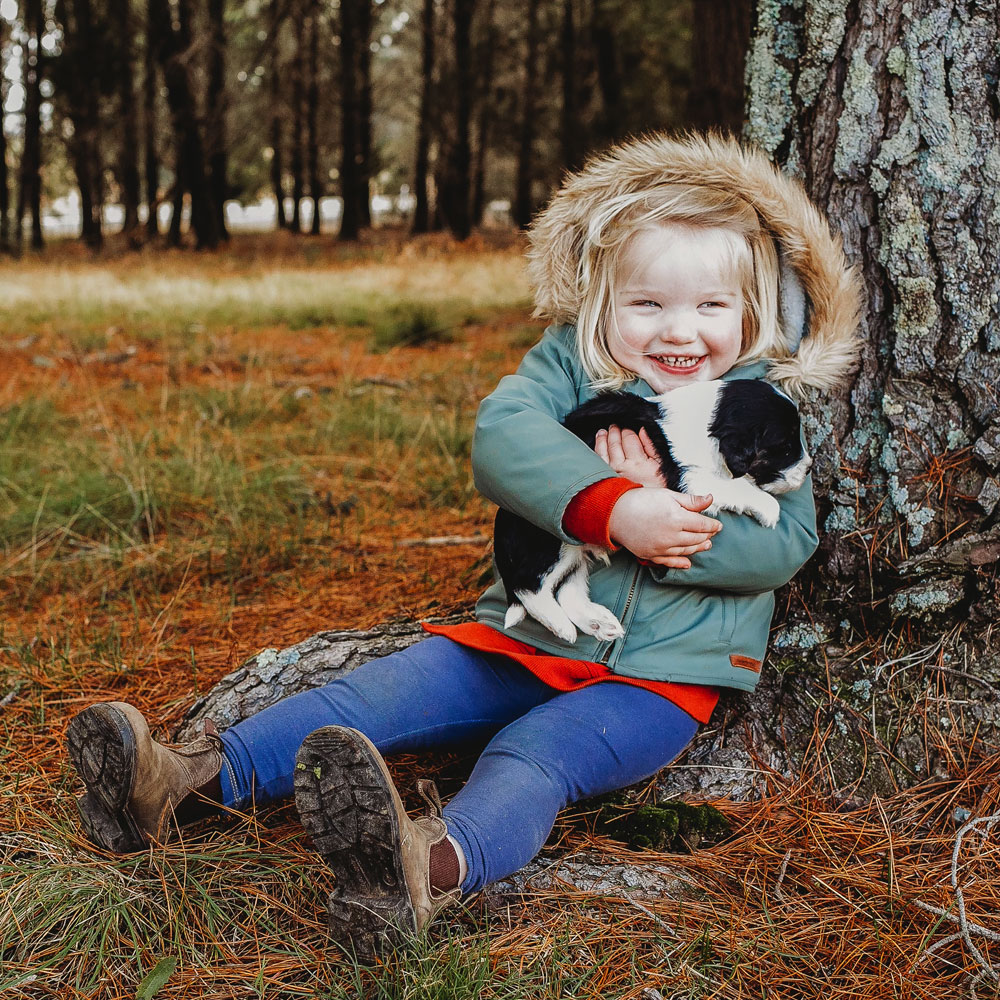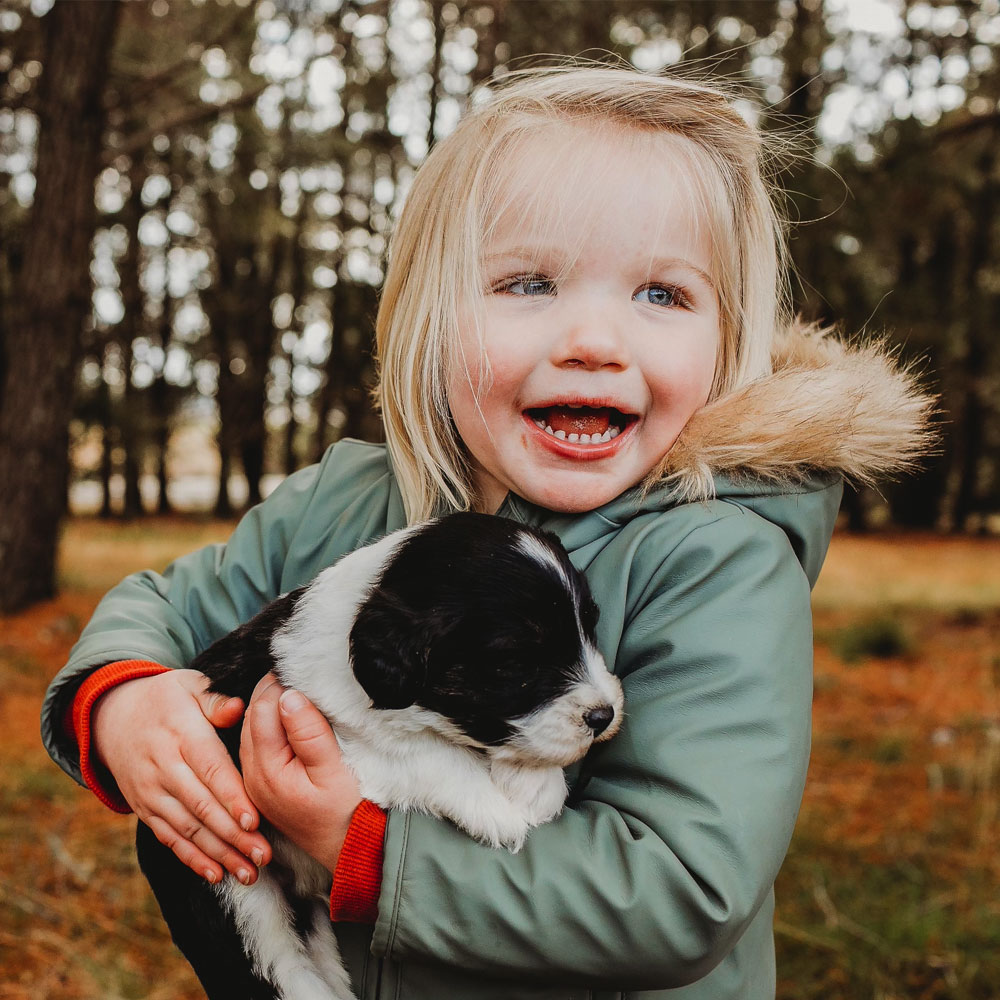 The future of Australian Bernedoodles Australia
I'm so proud to finally bring our Bernedoodles to local families. I am certain that these puppies will bring an incredible amount of joy to homes all around Australia. As we continue our journey, I invite you to learn more about this beautiful breed and, if you're ready for the commitment, to consider welcoming one of our new puppies into your family. We can't wait for you to meet them.
– Alex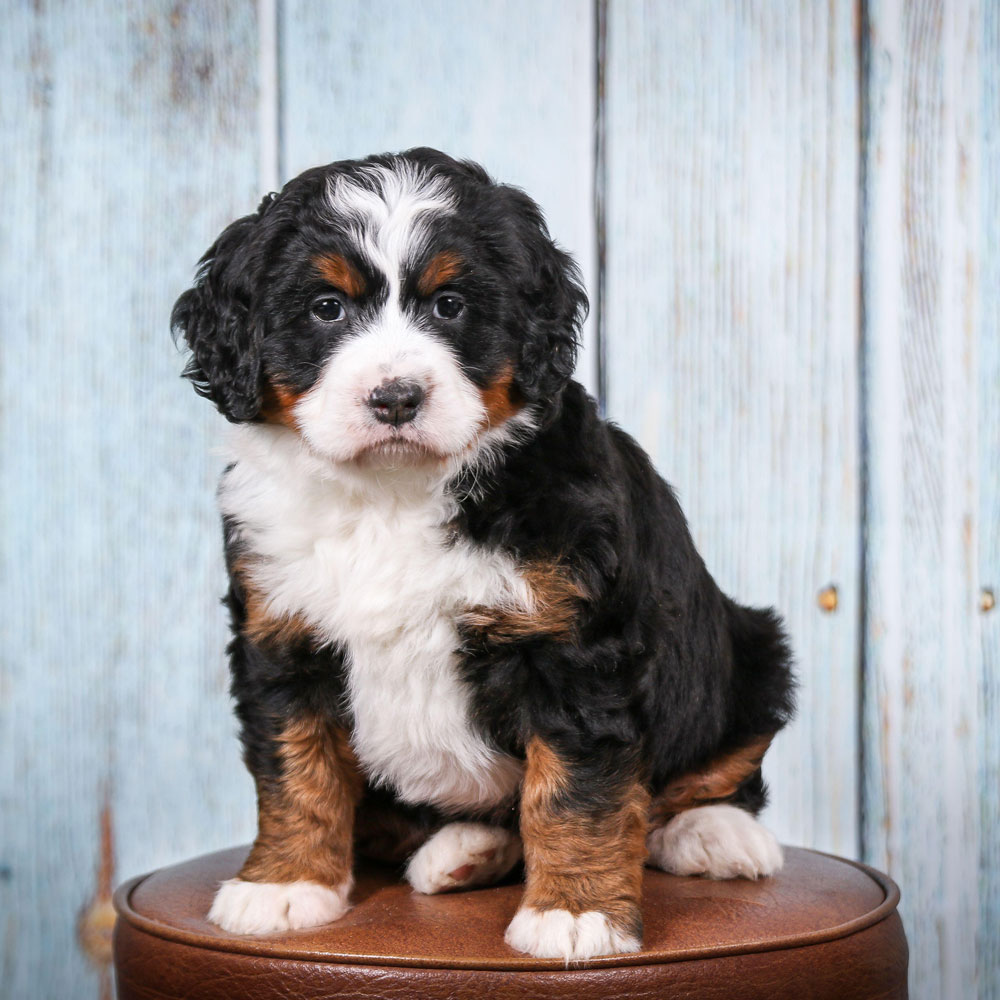 Questions about our process
We love to hear from prospective puppy families! If you have any questions about our process or need clarification about any details, please get in touch.
Our Process
Ready to start the process of adopting one of our puppies? Find out how you can become part of the Australian Bernedoodles Australia family.